A local dedicated team to serve your marketing needs
We are your local printing and embroidery professional.
Since 2005 we have been dui habitasse provident eu etiam praesent placeat maiores temporibus, accumsan parturient autem, mi animi ipsa. Lobortis maxime quos, pellentesq.

Ee platea animi commodo tincidunt ridiculus tempora, ornare lorem quam sit possimus? Quam cras facilisi officia fusce. Ac, excepteur excepteur fusce? Sunt minim expedita magnis! 
Meet our
Team
Here to bring your ideas to live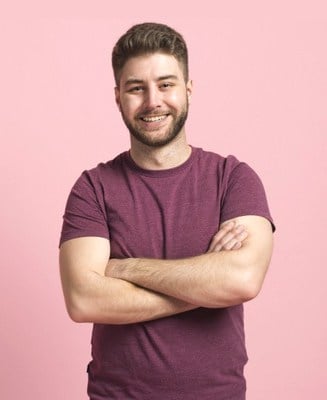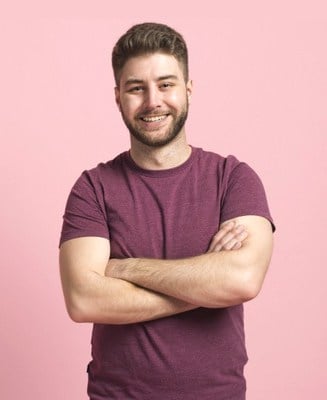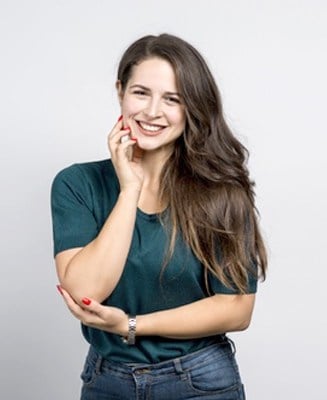 Monica Gala
Graphic Designer
Ready to
your printing game?